Discover more from An Art Weekly
A weekly report on the NFT Art Market, covering 1/1s, generative art, editions and other important news.
Over 2,000 subscribers
Art Market Report - August 27
A weekly report on the NFT Art Market, covering 1/1s, generative art, editions and other important news.
THE MONUMENT GAME BY SAM SPRATT
1 one-of-one, 256 editions, 3 winners in a game of art and observation.
Selling out in 123 seconds, the "Player" editions raised more than 695 ETH, while the 1/1 artwork IX. The Monument Game sold for 420.69 ETH. The Monument Game in total earned 1,116.66 ETH, nearly $1.9 million.
IX. The Monument Game was collected by 1OF1 (Ryan Zurrer, founder) for 420.69 ETH, joined by Cozomo de' Medici, gmoney and rhyd0n. 1OF1 is a collector's club with the aim to collect the defining digital art of the 21st century. Having worked with art institutions worldwide, brought beeple's Human One around the world and Refik to the MOMA, 1OF1 will now go into sharing the Luci story with the world.
"One year of work. The most complex painting I've ever made," said Sam Spratt in a tweet. IX. The Monument Game is a 20,000 pixel wide digital painting that you can explore and interact with, a communal digital varnish now made up of Player's Observations. Probably the best digital art piece that's been made in terms of originality, details, storytelling and complexity, IX. The Monument Game is like hundreds of masterpieces woven into one. As groundbreaking as the work already is, it didn't stop at the artist's creation. Collectors were transformed into active participants - "Players," investing emotionally into experiencing and observing the art, "giving pieces of themselves", and in turn completed this historical performance (for now, as more chapters of Luci will come).
The Monument Game is also what the underlying medium & technology function at best, utilized as a purposeful part of the art itself, elevating the immersive, collaborative and soul-searching experience for collectors, participants, and viewers.
Sam Spratt redefined what's possible with digital art in web3, pushed the Digital Renaissance to the highest level. Congrats to Sam & Rachael.
Same week, Dreams of Dalol was collected by Vlad Ginzburg for 90 ETH, a Skulls of Luci ATH. It was previously collected by LowkeyVentures (/Brian) for 9 ETH almost exactly 1 year ago.
---
1/1s
---
GENERATIVE ART & EDITIONS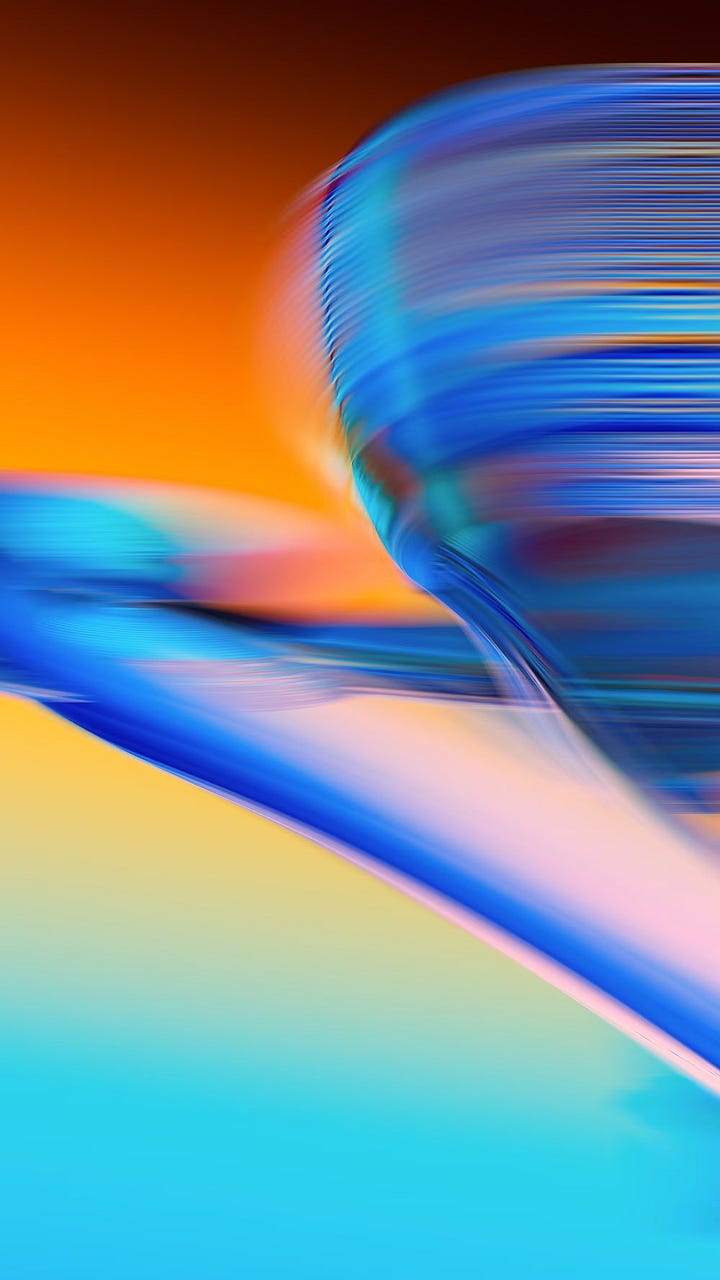 ---
RECOMMENDED READING